Guest Network Access Management System in Malaysia
Guest Network Access Management (GAM) supports the needs of guest networks such as hotels, waiting rooms, business centres and F&B. Guest access is often the first application implemented by organizations deploying a WLAN. Guest access provides visible interaction with partners and visitors and makes a positive impression about the organization.
Implementation of a robust access solution that is sufficiently flexible to administer the expanding BYOD trend can be challenging to organizations, thus the reason the GAM is developed. User Policy Management provides role and device based policy for employees, and guests to allow them access the network via various login method.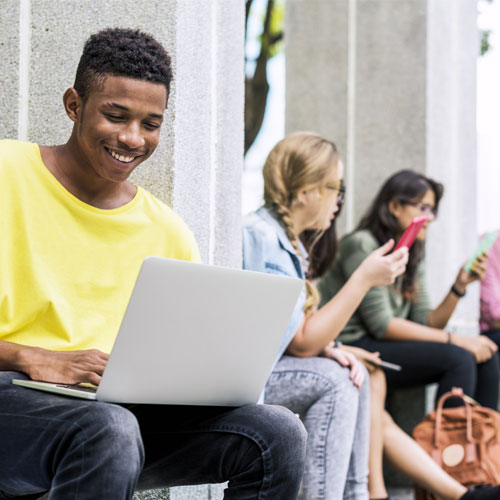 Central Management
Web based Administration Control Panel and User Control Panel.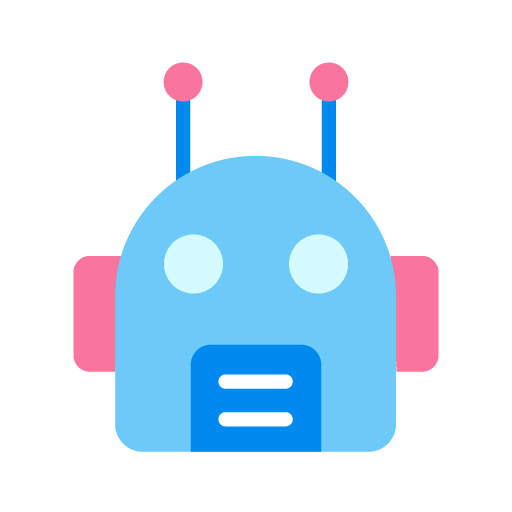 Proxy Auth
Provide AAA or proxy authentication to multivendor products.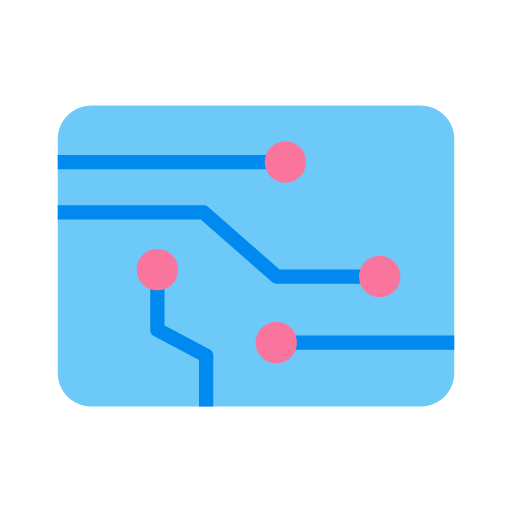 Access Profile
Role-based network access, allow to configure different data tariffs for different profile.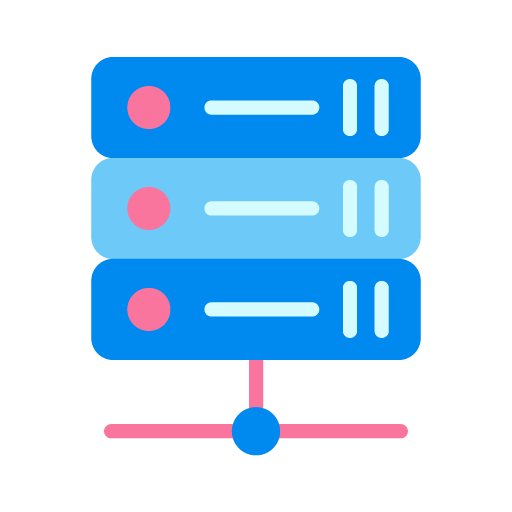 Scalability
Industry-leading performance, scalability, high availability and load balancing.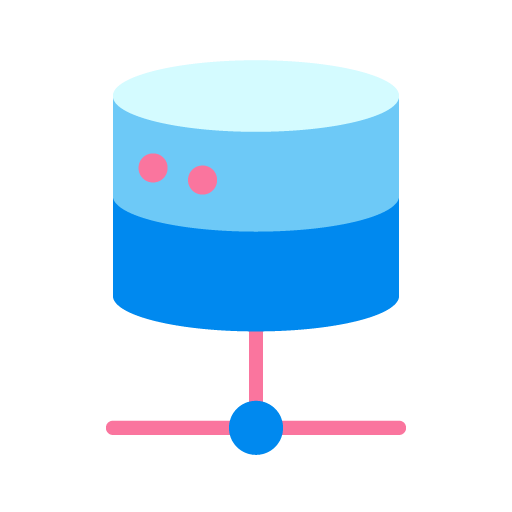 Policy
Intuitive policy configuration wizards.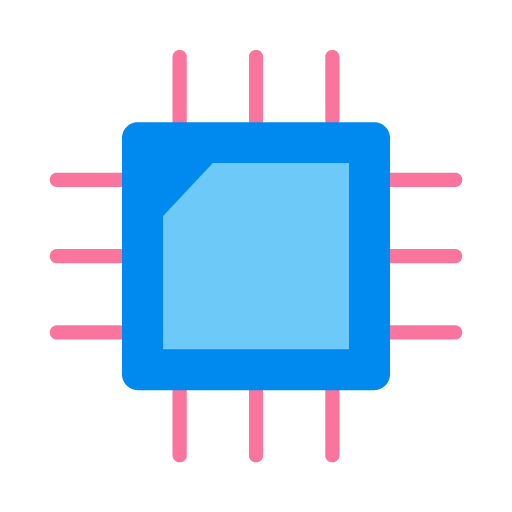 LDAP & SSO
Supports multiple authentication/ authorization sources (LDAP & SQL) and SSO.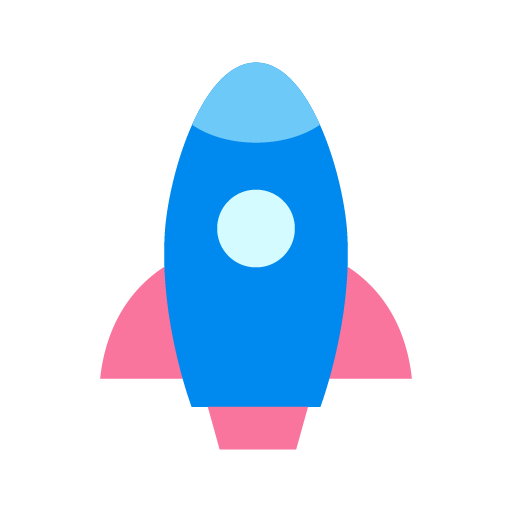 Seamless Integration
Comprehensive integration with third party systems such PMS/JDS/FCS for hospitality industry.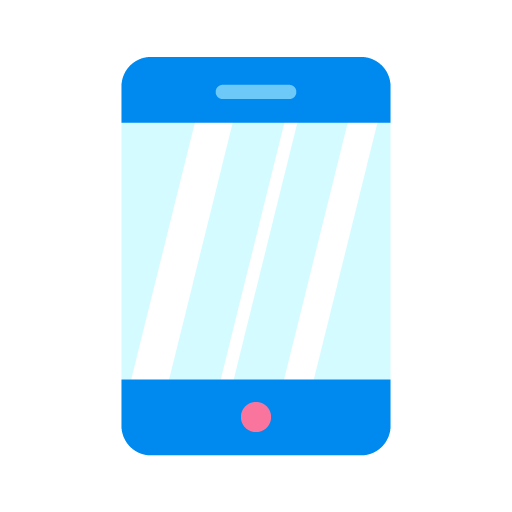 Hotspot Self Care
Hotspot Self-Registration.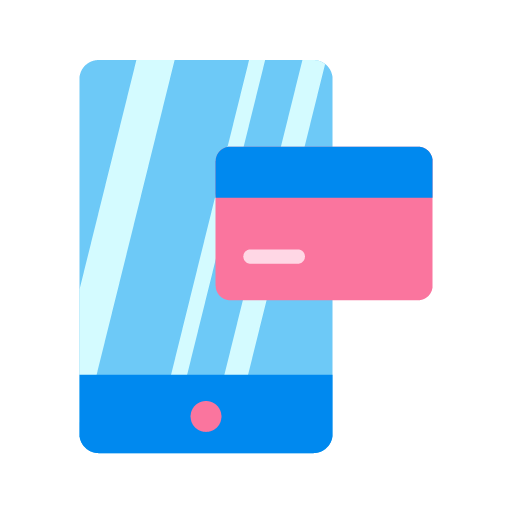 Dynamic Throttling
Special data rates (dynamic throttling)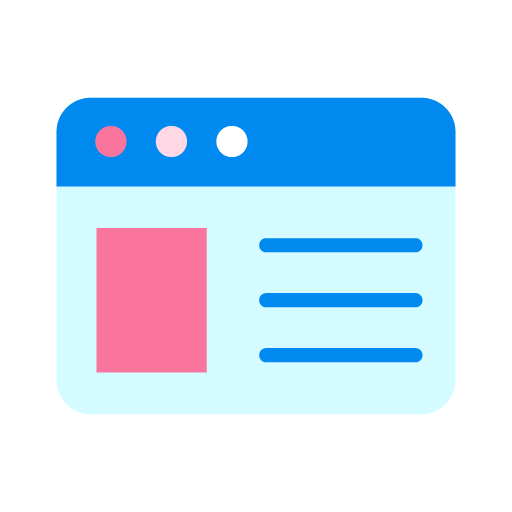 Multi-Landing Page
You can create more than one landing page for different guess access.
Equipment
Network Monitoring System via PING or SNMP.
Reporting
Reporting module, all user details such as login time, valid authentications and failures etc.

Centralized User Management
Real-time user and device access for each authentication.


NAS Management
Display NAS registered before establishing authentication.


Profile Management
Convenient policy creation and troubleshooting interface.

Third-party Interface
Published and open API to simple third-party integration.

Centralize Landing Page
Customizable landing page which own branding and information to collect.

Reporting
Reporting, analytics and archiving for compliance. Ready to export as CSV.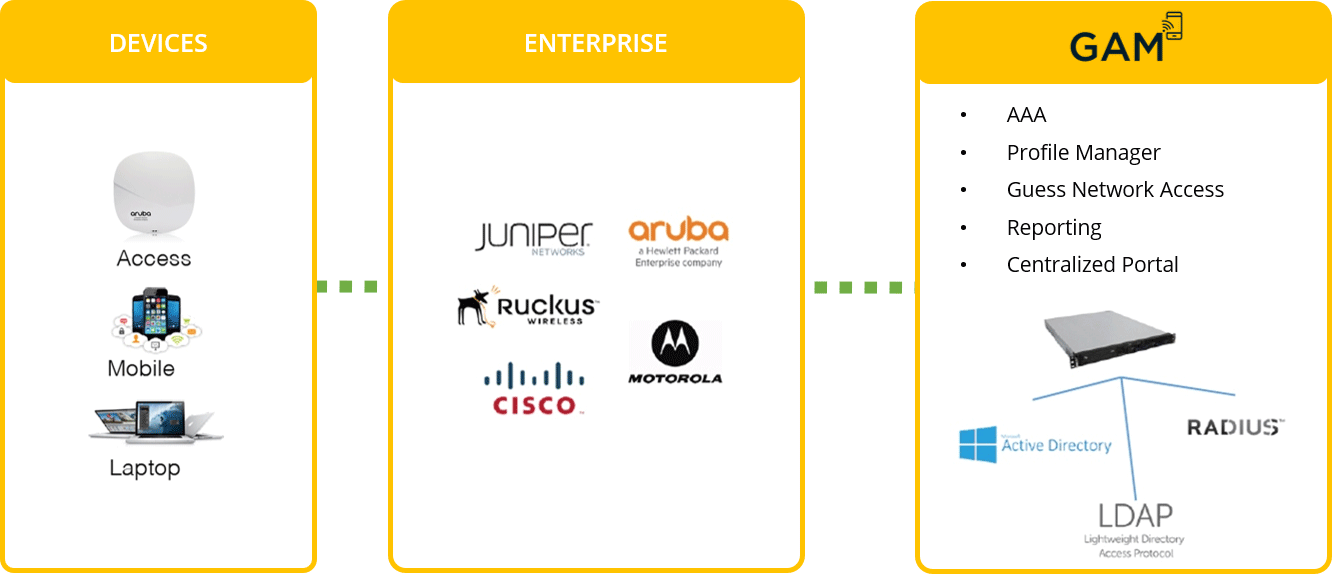 On Premise or On Cloud Solutions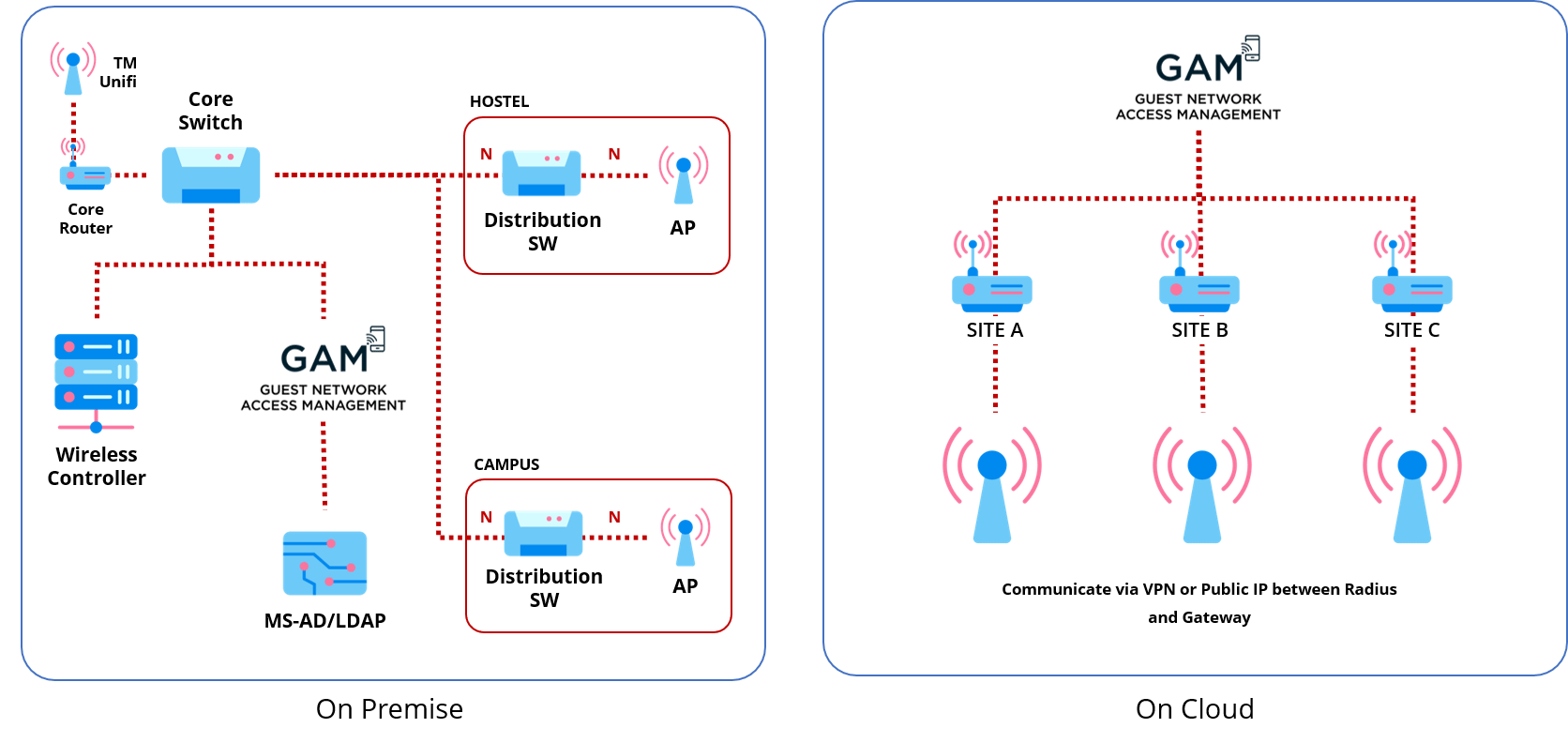 GAM have fully installed for Komune Co-working space (Bangsar South) under UOA Group, it's fully managed by a core system. They have more than 100 members in the space.