Nimpath is an ecosystem that achieve 4S (Speed, Secure, Seamless, Smart) by providing smart and seamless experience to an office or building. With modern technology is leveraged to help everyone in the building to work smarter, better, and faster.
Smart office solutions lets people to focus on what really matters. It support us in our living and working environments. The connected buildings communicate with the users, facility management and the building's owner. They understand their environment, interact, learn and adapt.
The solution lies in the intelligent use of data. A great deal of data is already available today via the sensors, technologies and systems used in building services engineering. Due to digitalization and increasing networking through the Internet of Things (IoT), the volume of data is constantly growing. The key issue with Smart Buildings is to analyze this data and generate further added value from it.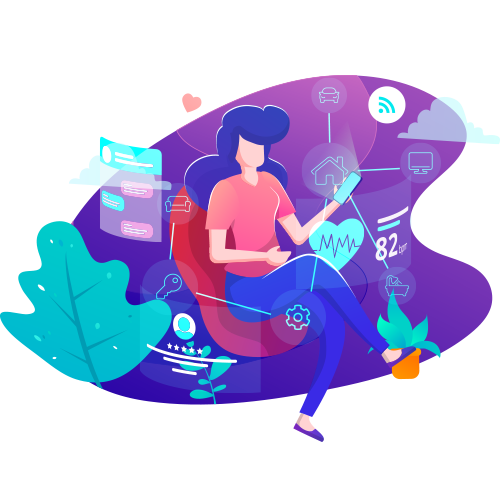 Our journey is to build a brand product to change the office or building ecosystem to give seamless experience.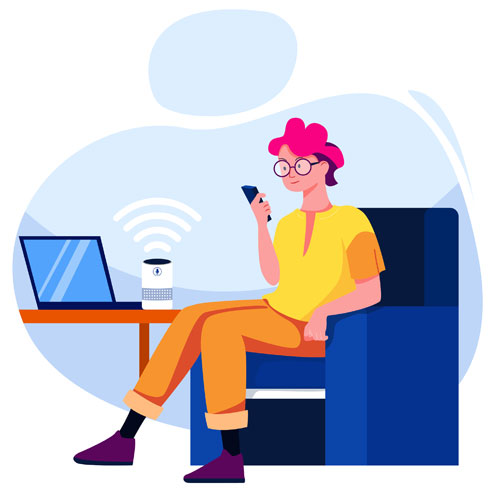 Suite of technologies that connect with the people, the building and existing IT infrastructure to achieve a seamless ecosystem. The right solutions that are intuitive and communicative will streamline workflows and remove non-strategic task.
Smart technologies produce and store data on usage and occupancy that is valuable when determining how to improve the use of existing space or deciding when to scale up or down.