Meeting Room Booking System in Malaysia
RoomBooked is a simple and effective solution for booking and scheduling rooms and spaces. You can easily book a room simply by choosing your preferred date and time. Booking schedule will be shown on the display panel placed at the room.
You can place booking at anytime, anywhere. Our system is capable to integrate with large majority of the display hardware in the market (touchscreen and non-touchscreen) and supports iOS, Android and Windows. We help you plan and manage rooms and spaces via complete room booking solution.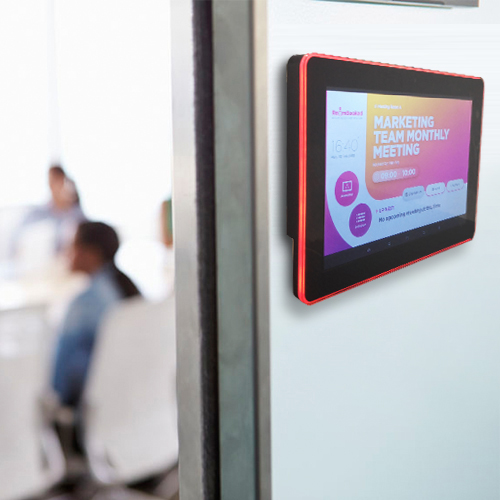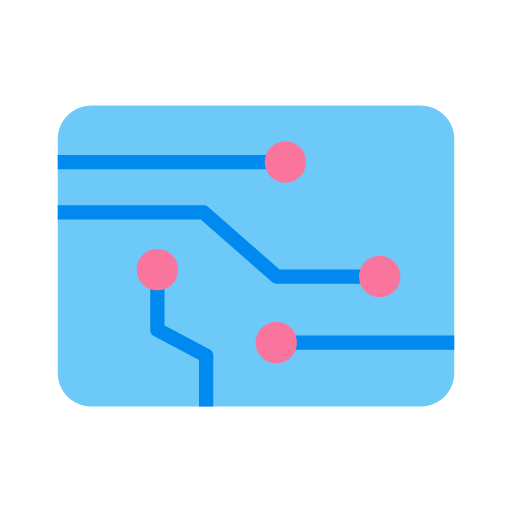 Seamless Integration
RoomBooked is able to integrate with Google G Suite, Microsoft Office 365, Microsoft Exchange and Active Directory authentication services.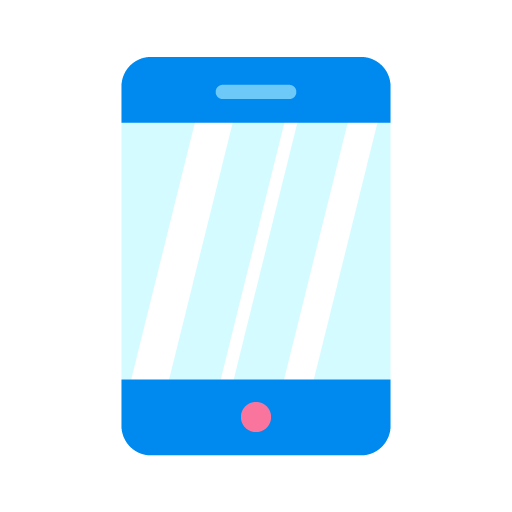 LED Lights
With bright LED lights along the edges of the screen, visitors can clearly know the room's occupancy even from a distance.

Support On-Premise & Cloud
RoomBooked offers both on-premise and cloud-based solutions to fulfil different needs and concerns of your company policies.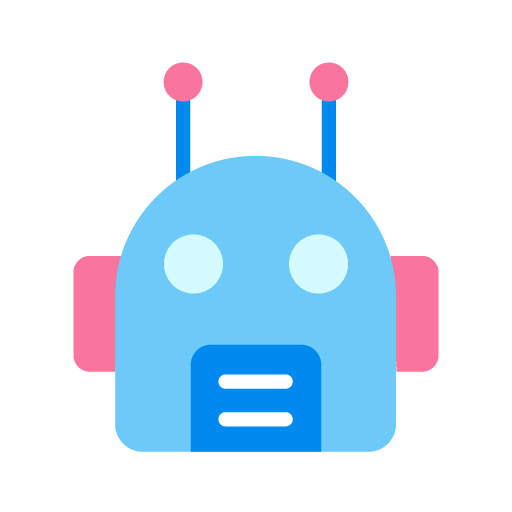 Easy Booking
Check room's availability and select available times to book. It's so simple!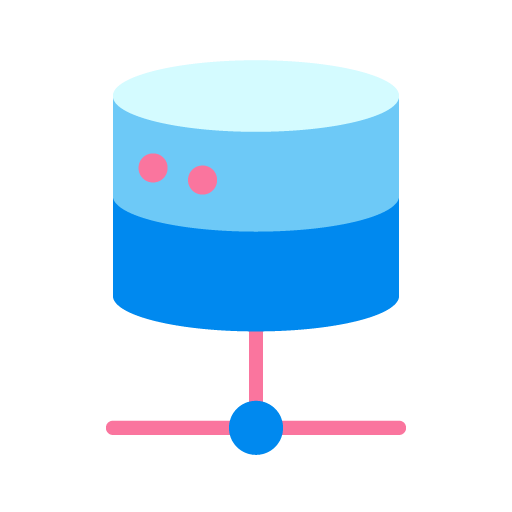 Central Management
Manage all your bookings, displays, rooms and view reports in our cloud-based web app RoomBooked Admin. No software installation needed.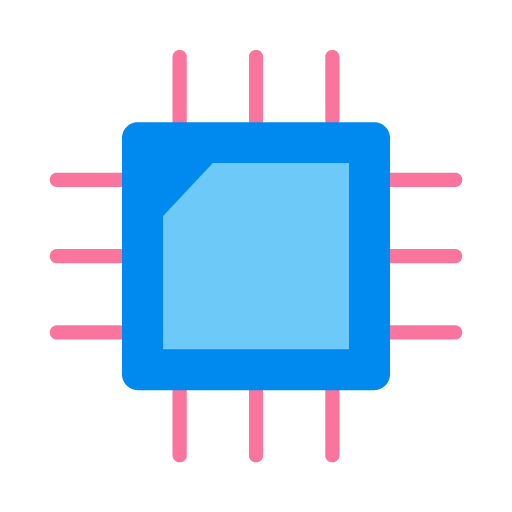 Check-in
Be responsible to your booking. Check in to your room upon arrival, or it will be released for others to use to optimize room utilization.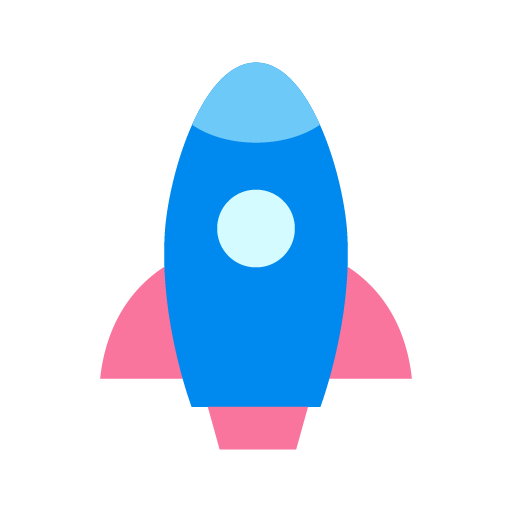 Prevent double room booking
RoomBooked helps you solve the double-booking issue with its centralized calendar booking system.

Clear booking information
Detailed booking information is displayed on the touch screen for current and upcoming meetings of the day. Everyone is clear about the agenda and schedule.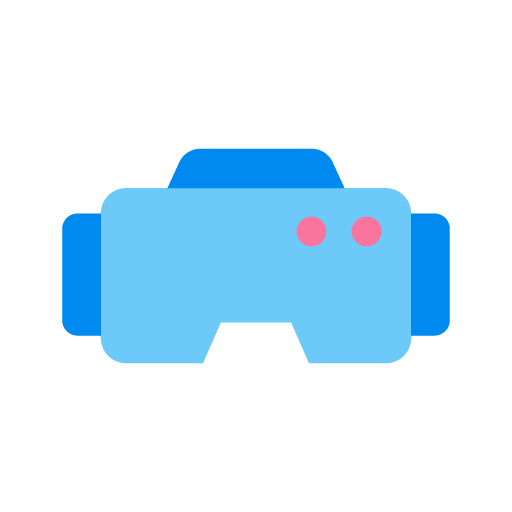 Branding
Add your own company logo to the screen to show your brand to visitors.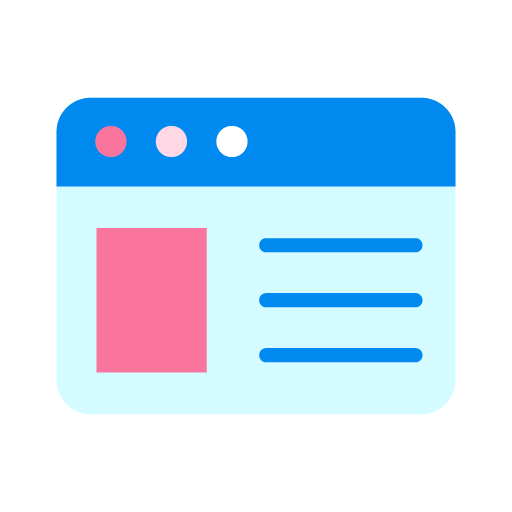 Room Usage Reports
Get detailed reporting about room usage and booking behavior, enabling you to plan your room and space better.

Equipment
Configure to show type of equipment the room is equipped with, such as TV, projector, phone etc. Visitors are able to report malfunctioned equipment by just one tap on the screen.


Booking information
Display detailed meeting information such as title, booked by, date/time, and duration.

Booking schedule
Display upcoming meetings and the detailed information.

Place booking
Book a room using the easy-to-use calendar via the User Web Portal.


Extend booking
Extend your meeting on the go via the display panel.

Auto release finished room
Once the booked session has ended, the room will be auto released for others.

Check-in
Be responsible to your booking. Check in to your room upon arrival, or it will be released for others to use to optimize room utilization.


User management
Manage users and their personal information.


Room management
Manage rooms and related information.


Devices management
Manage devices connected to each room, including configuration and setting

Custom booking rules
Implement custom booking rules to accommodate your company's booking policies.

Notifications
Notify users about booking information and device conditions via email and SMS.

Reporting
View reports about room usage and booking behavior.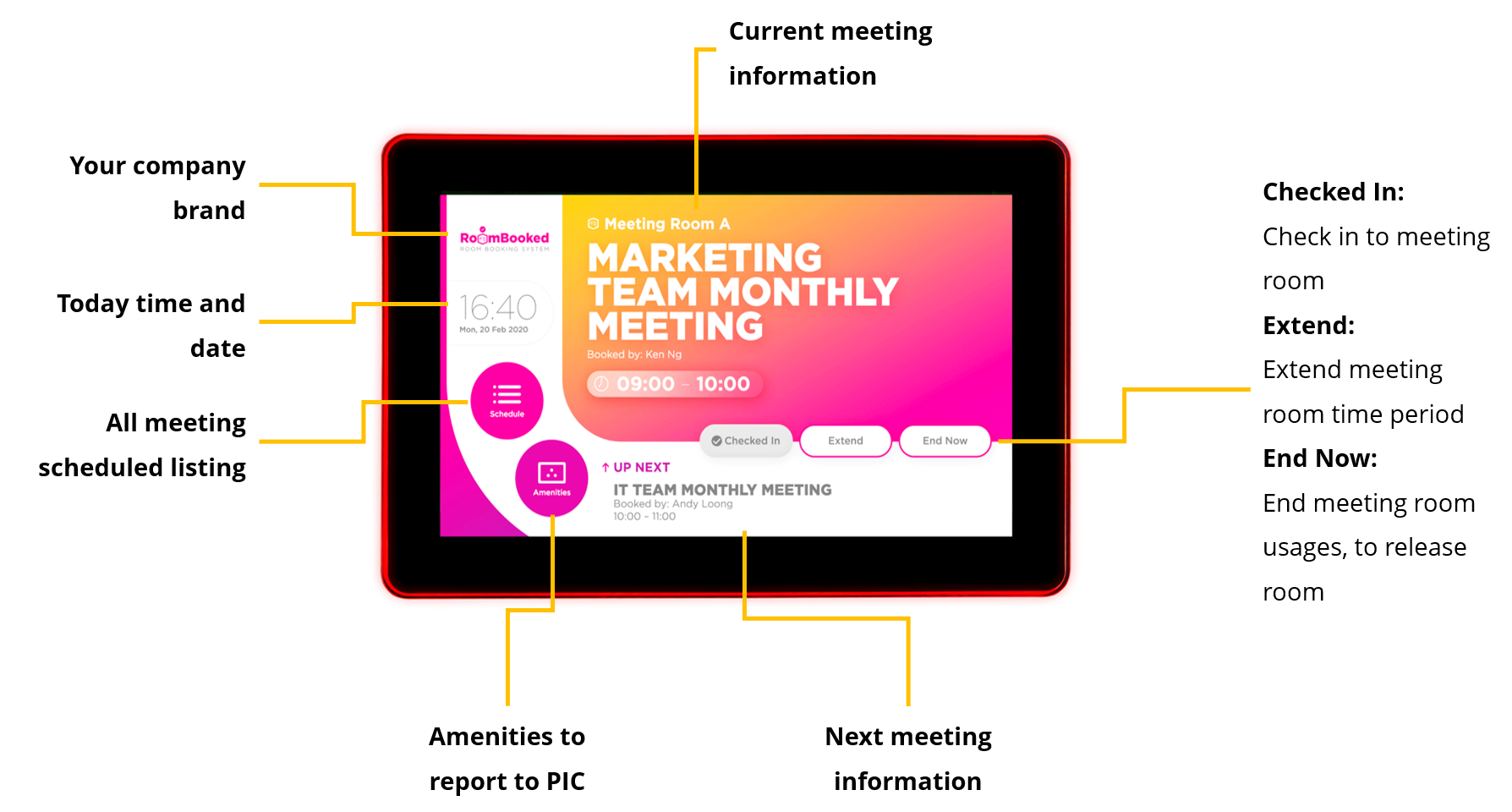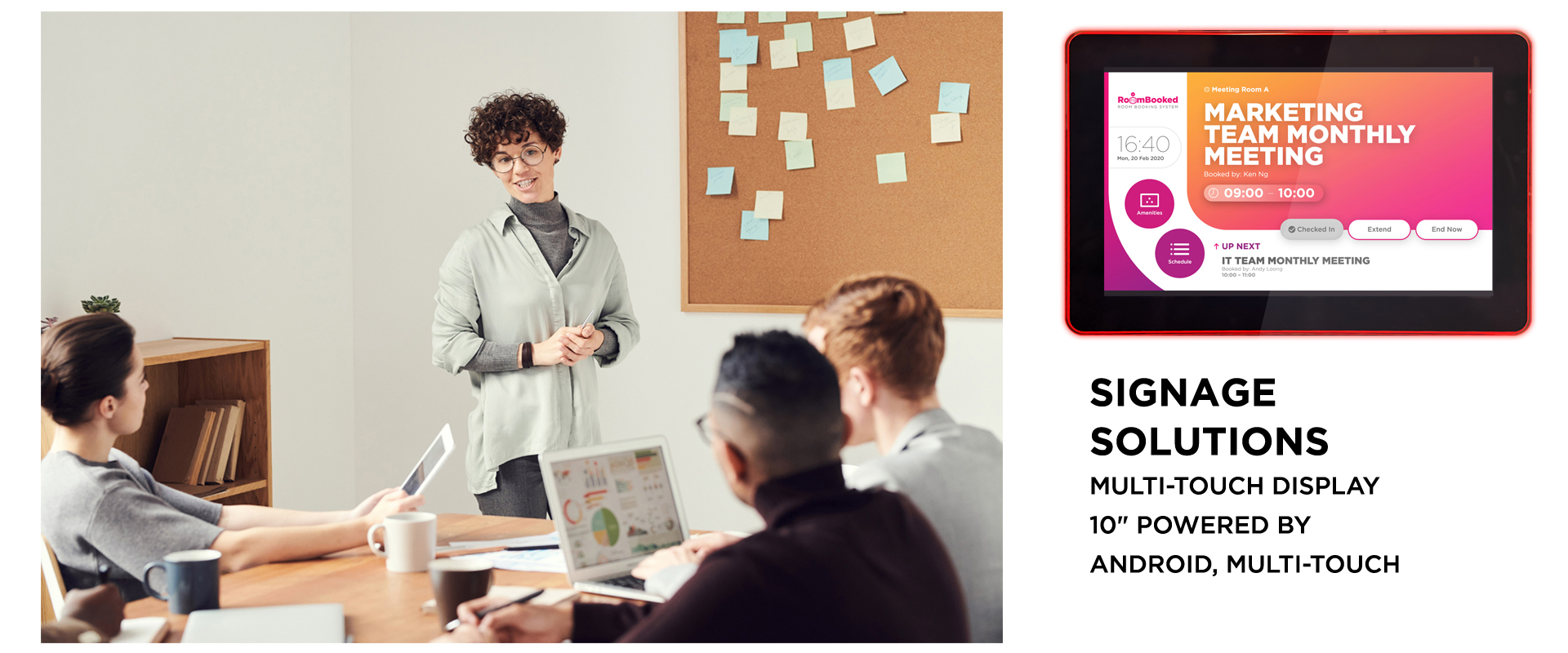 RoomBooked have fully installed for 41 meeting rooms in Honda Malaysia HQ office, it's fully managed by a core system.They having 200+ over staffs in the office using our meeting room booking solutions.