Visitor Management System in Malaysia
Visitor Management System (VisitorAccess) is a simple yet powerful solution that helps enhance your premise's access control. It is an ideal solution for digitalizing the visitor registration process, replacing the conventional manual logbook registration.
With VisitorAccess, you are able to enforce visitor/contractor security policies easily for your premise. It helps you make a great impression to your visitors by providing excellent front-desk experience.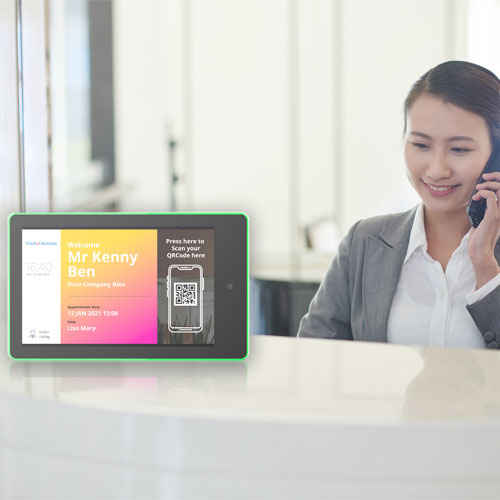 Central Management
Manage all your visitor invitations and logs, and view reports in our web-based Admin portal. No software installation needed.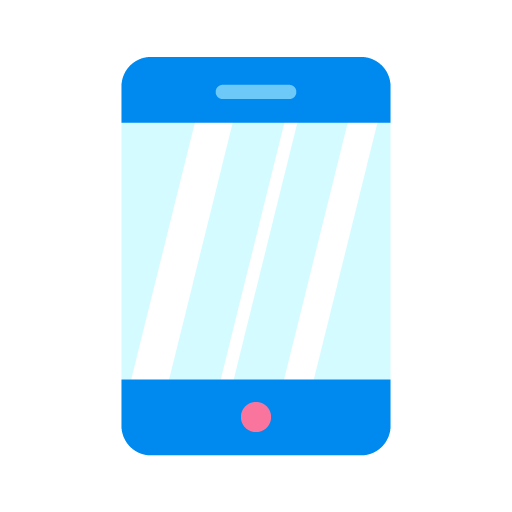 Check in/out
Perform check in/out via QR code. It allows integration with your employee access card as well.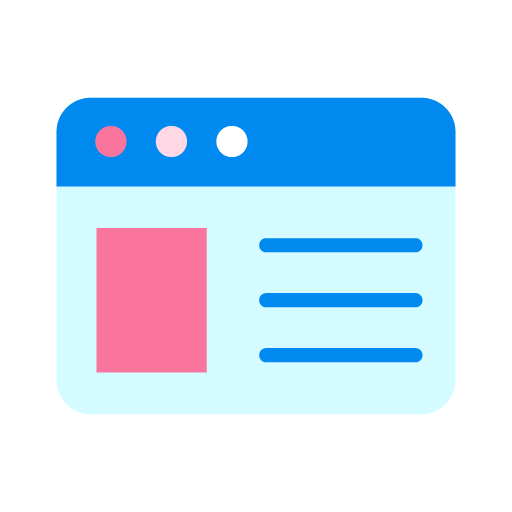 Visitor Invitation
Add in visitor, host, location and date/time, the system will take care the rest. It's so simple!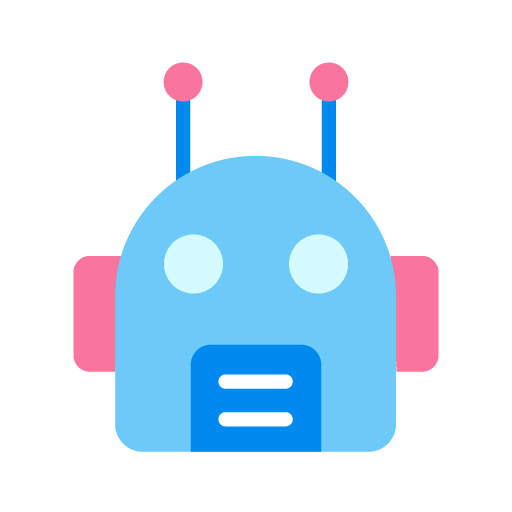 Customized Welcome Screen
Greet your visitors with personalized message via the welcome screen.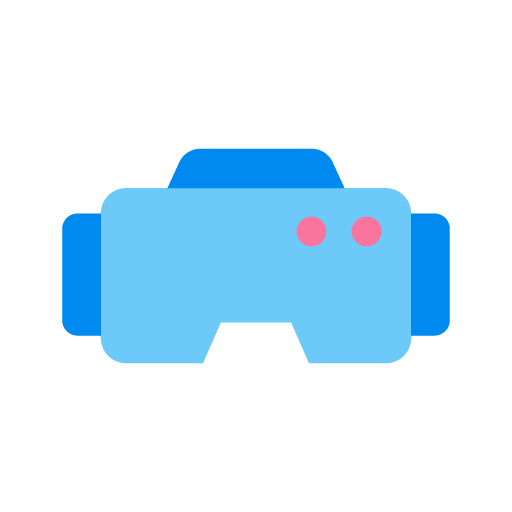 Branding
Add your own company logo to the screen to show your brand to visitors.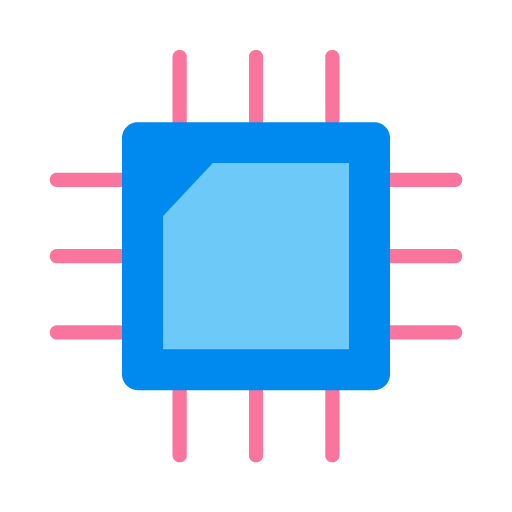 LDAP Integration
Supports authorization sources from LDAP.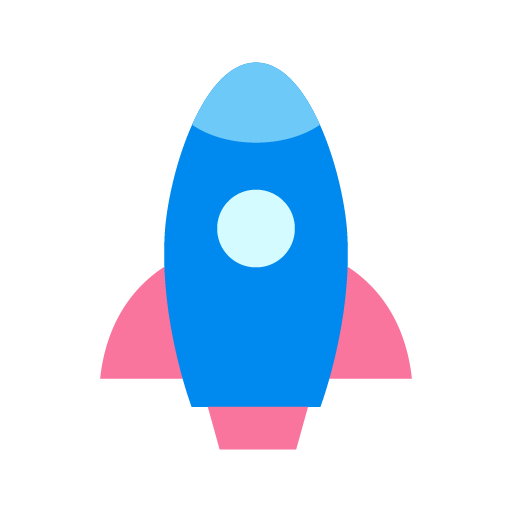 Notification
Send friendly notification and reminder containing invitation information, host contact, and location to your visitor.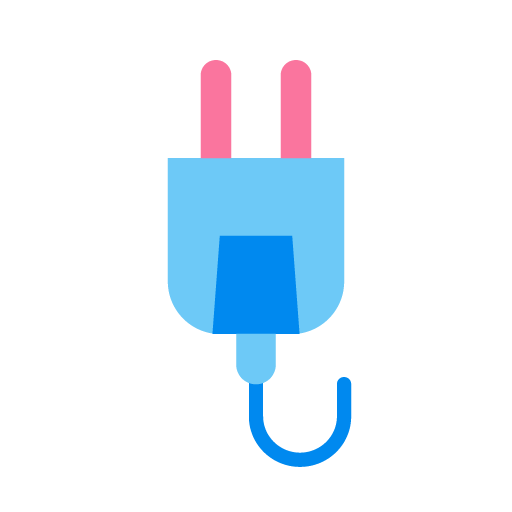 Door Access Integration
Integrate with door access controller to control visitor access by role and permission.
Reporting
Generate detailed visitor traffic reports with data such as visitor profile, check in/out date/time, authentication status, etc.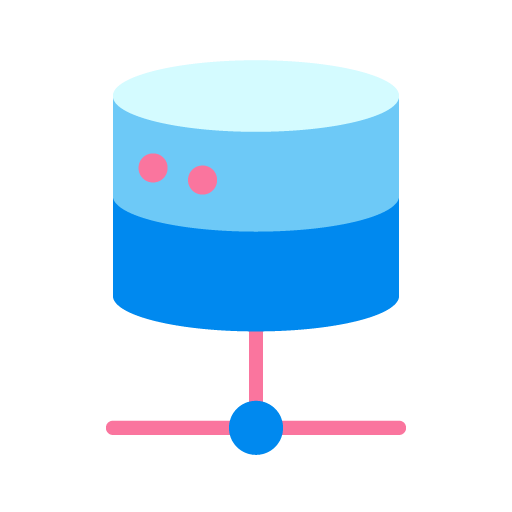 Employee Attendance Tracking
Keep track of employee's attendance via check in/out feature.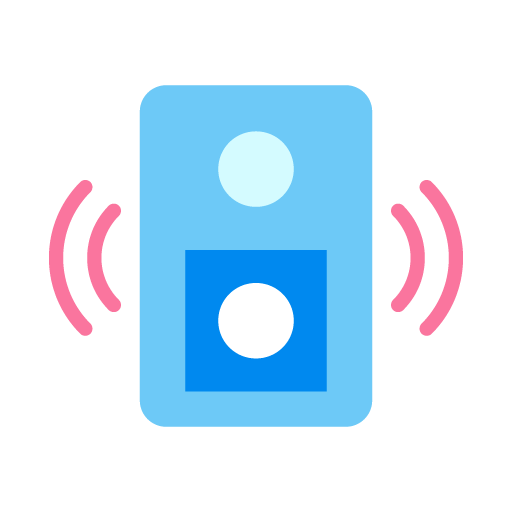 Blacklisting
Deny access to the premise of blacklisted visitor or employee for better control.

User management
Manage users and their personal information.

Visitor Registration
Allow to register new visitor including name, company, date/time, location, objective.

Invitation Notification
An email notification or reminder will send to host & visitor after application done.


Dashboard
A place allow admin to monitor all the employee or visitor access. It can filter by date or name.


User Group
Different user group with different restriction on policy.

Reporting
Reporting for access record. Ready to export as CSV.